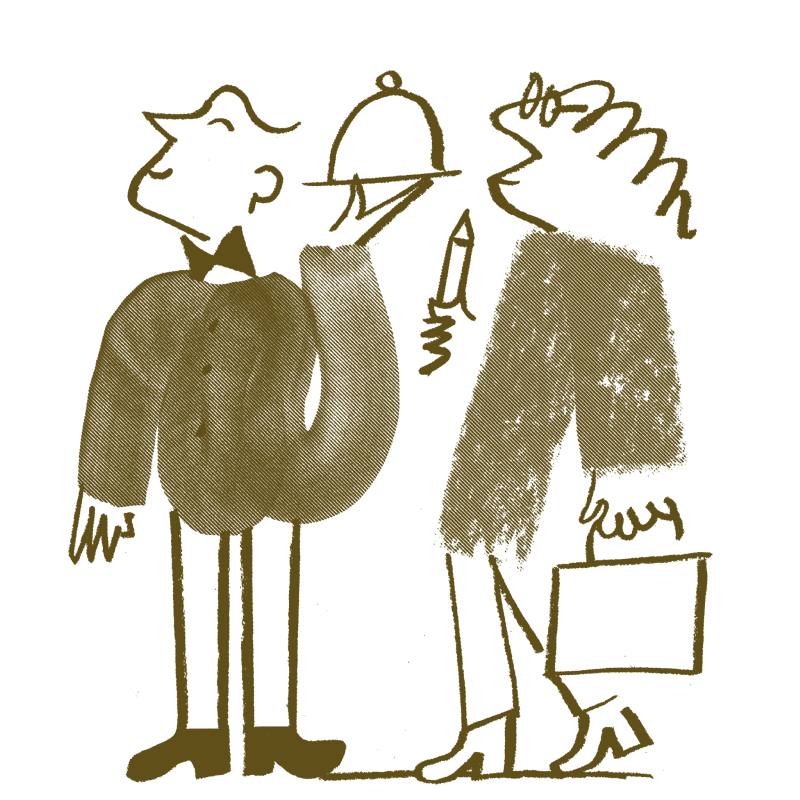 We're L.A.'s first professional matchmaking agency, sourcing and connecting stellar candidates with desirable employers across the states and beyond.
We're worlds apart from your average recruitment agency, employing intuition, experience, and creativity (plus a pinch of magic!) to ensure the perfect match.
The Help Company is in the business of building relationships. My team's devotion to serving the highest good of all involved results in matches that are designed to last.
We make great matches.
Read stories of our successful pairings, direct from our happy candidates and clients.
Brittany Crawford
AVANT GARDEN
We had been searching for several months prior to working with The Help Company and had not had any luck, yet within weeks of working with them we had several great candidates who all honestly could have been a great fit. We ended up with an incredible employee who has exceeded all expectations.
1/4 Los Angeles CA
Nicky E.
ESTATE MANAGER
The Help Company has helped me hire several household staff over the past few years and I cannot express how easy and enjoyable the entire process was. They took the time to really know me and what type of household we run and they sent very well qualified candidates. Each time I hired quickly and easily and they are all incredible team members.
2/4 Los Angeles CA
Laura Joseph
CLIENT
The Help Company has understood our evolving needs ever since we had our first baby in 2016. Relatable, empathetic, and creative, They have come to our aid multiple times, thereby enriching our lives—and those of our children!
3/4 Los Angeles CA
Francesca Del Banco
CLIENT
So many of the skilled, reliable, talented and loving people they have introduced us to have become permanent members of our extended family, starting from the time they've worked for us and extending long past it. I have always felt that The Help Company truly understands my family and our needs.
4/4 Los Angeles CA
It all started with our own kids…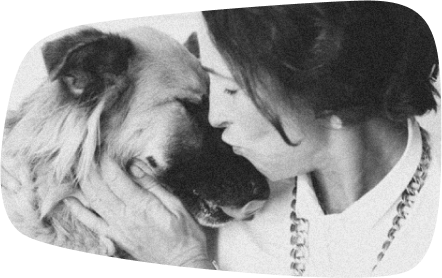 Our first client is also our founder, Claudia, who, having set out in search of the world's best nanny for her then-infant son, discovered that it was scarier and more complicated than expected. Her own need became her calling and, 38 years later, Claudia and her team are still matchmaking outstanding service providers with those in want of their help.
READ OUR STORY