We make exceptional placements.
Our team specialises in six key sectors:
Our people-first approach.
The way we work is a bit old-fashioned, and we think that's a good thing.

Make your introductions.
Spotted an open placement that appeals? Have at least three years' experience in a relevant field? Then we'd love to see your resume.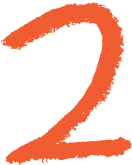 Let's schedule a date.
Call us old-fashioned, but we still believe nothing beats a face-to-face meeting. Our in-person interview will help us determine if the fit feels right.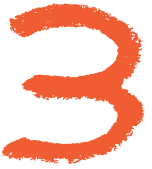 It's a match!
It's our turn to help you through the hiring process. Our extensive knowledge of contracts and negotiations sets all our candidates up for lasting success.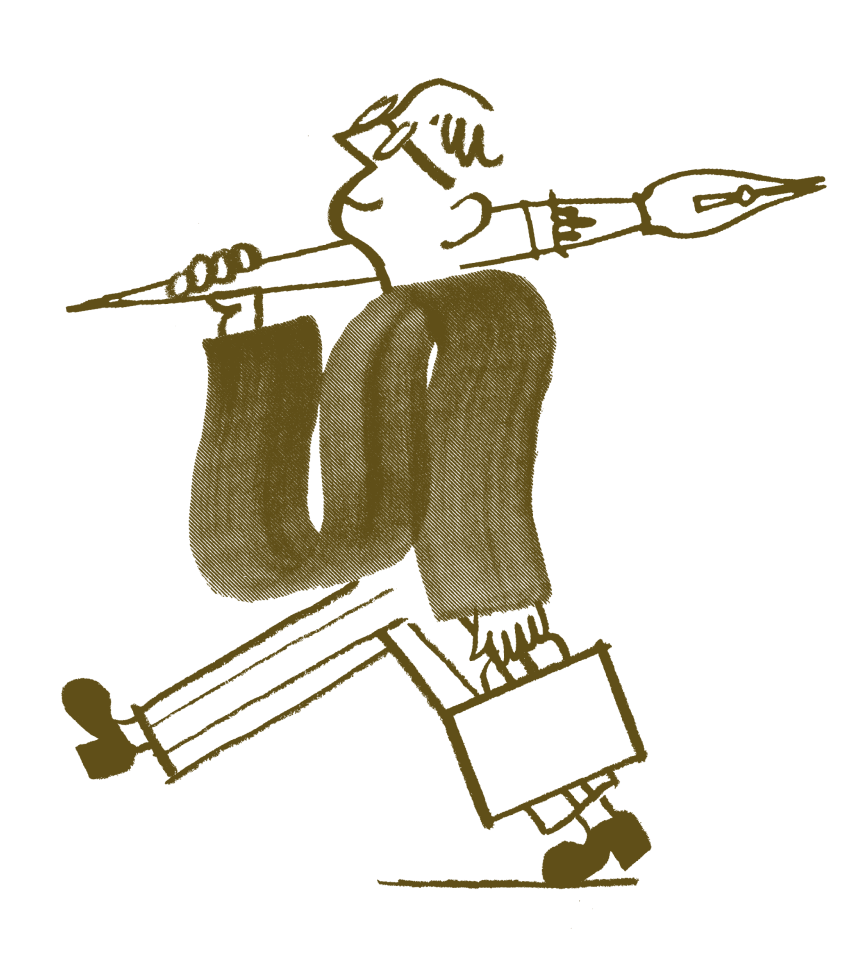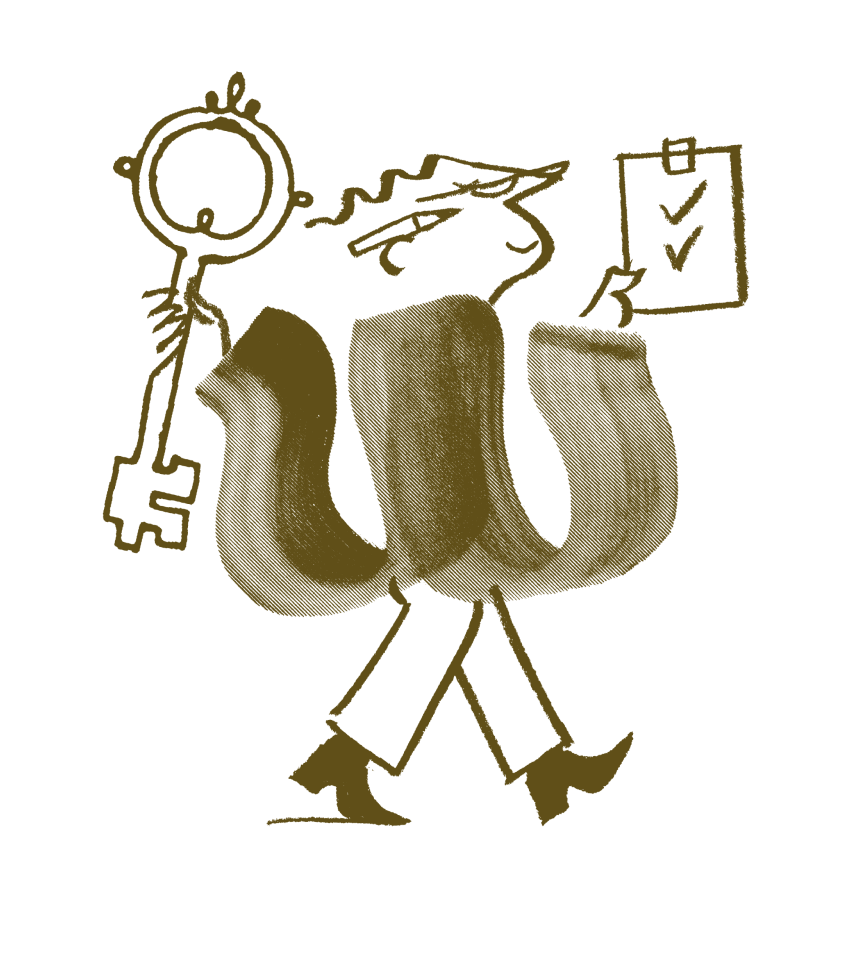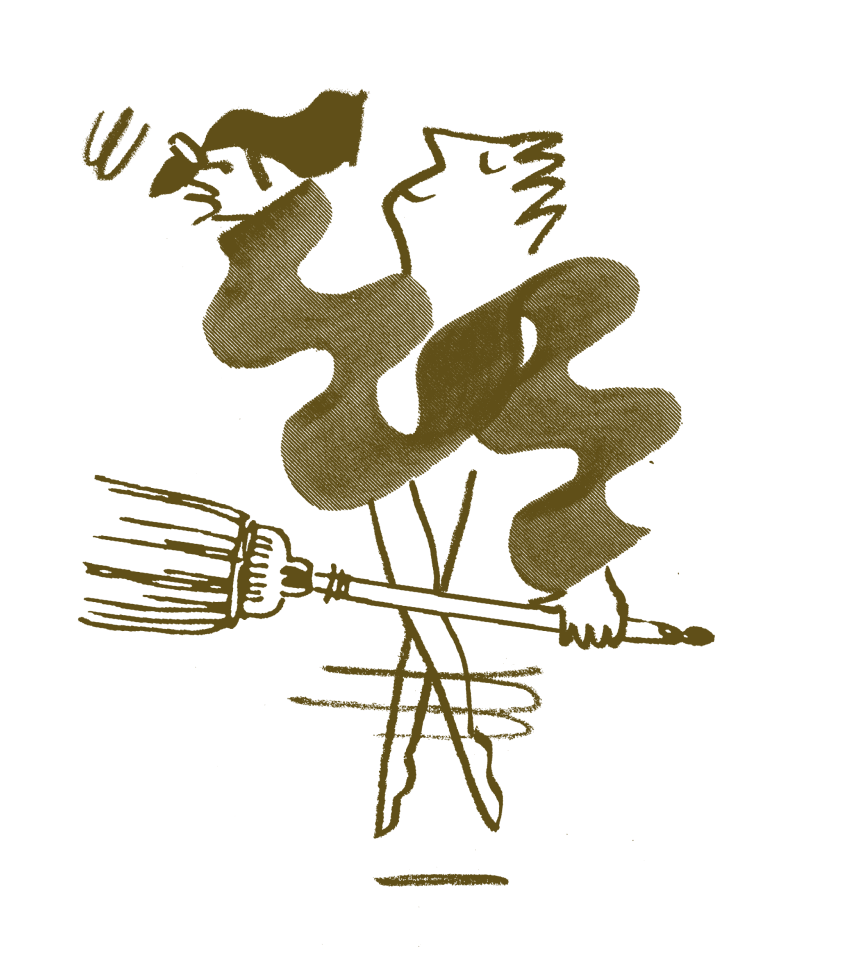 We make great matches.
Read stories of our successful pairings, direct from our happy candidates and clients.
Claudia Freire
CANDIDATE
They asked me point blank: " what is your dream job?" And tried under the availability of the moment accommodate my needs with the right position for me and my personality and skills.
1/4 Los Angeles CA
Dana Hechtman
PRIVATE CHEF
The Help Company helped me transition into the perfect family! They operate with ultimate discretion, closely listening to my needs. Thank you for placing me in my dream job!
2/4 Los Angeles CA
Roxanne Metcalf
CANDIDATE
The Help Company is a truly wonderful agency that I am so grateful to be affiliated with. Each one of their staff truly cares about finding the right match for both nannies and families.They are so professional and also so personable. They work to ensure your happiness! They found me the perfect job at the perfect time. I have nothing but wonderful things to say about them!
3/4 Los Angeles CA
Vanessa & Joe Fernandez
CANDIDATES
Since we came to the Help Company, we never worried about looking for work again, my husband and I have been working with wonderful clients for many years who have opened their doors to us. The Help Company is always there for any question, concern or simply to help us with what is in their hands. Always trying to advance and improve ourselves in our professions.
4/4 Los Angeles CA
We want to hear from you.
If you meet our requirements, we want to help find you that perfect placement.
Leave your Details